AVR Dj y productor musical ecuatoriano, forma parte de eventos y festivales desde el 2009. Se profesionalizó en producción musical y los estilos que produce combinan sonidos e influencias del house, tech house y minimal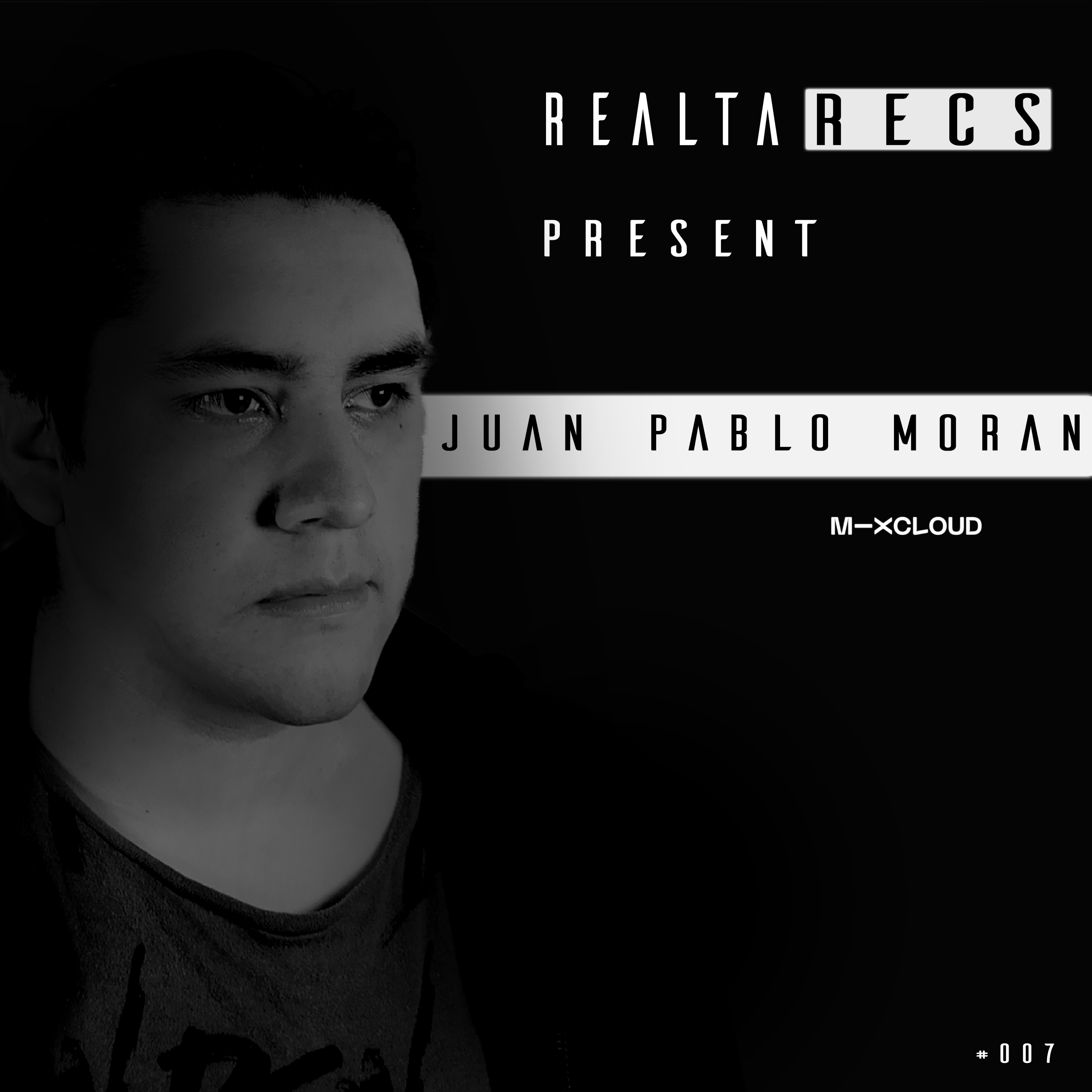 Con más de 20 años de trayectoria Juan Pablo es el primer DJ Club y Productor de música electrónica underground al Norte de Ecuador. Originario de la ciudad de Tulcán a experimentando con sonidos hipnóticos, atmosféricos y melódicos. Dio inicio a su carrera y su interés hacia la música electrónica desde 1996
Aka Pancho Dj, sus gustos por la electrónica surgen de sus influencias de la música que escuchaban sus padres como rock and roll, pop new wave, llevándolo a tocar en los mejores clubs de Quito y Ecuador, su característica es pinchar sets únicos no escuchados por segunda vez al igual canciones inéditas.
Especialidad en Live sets y Dj set.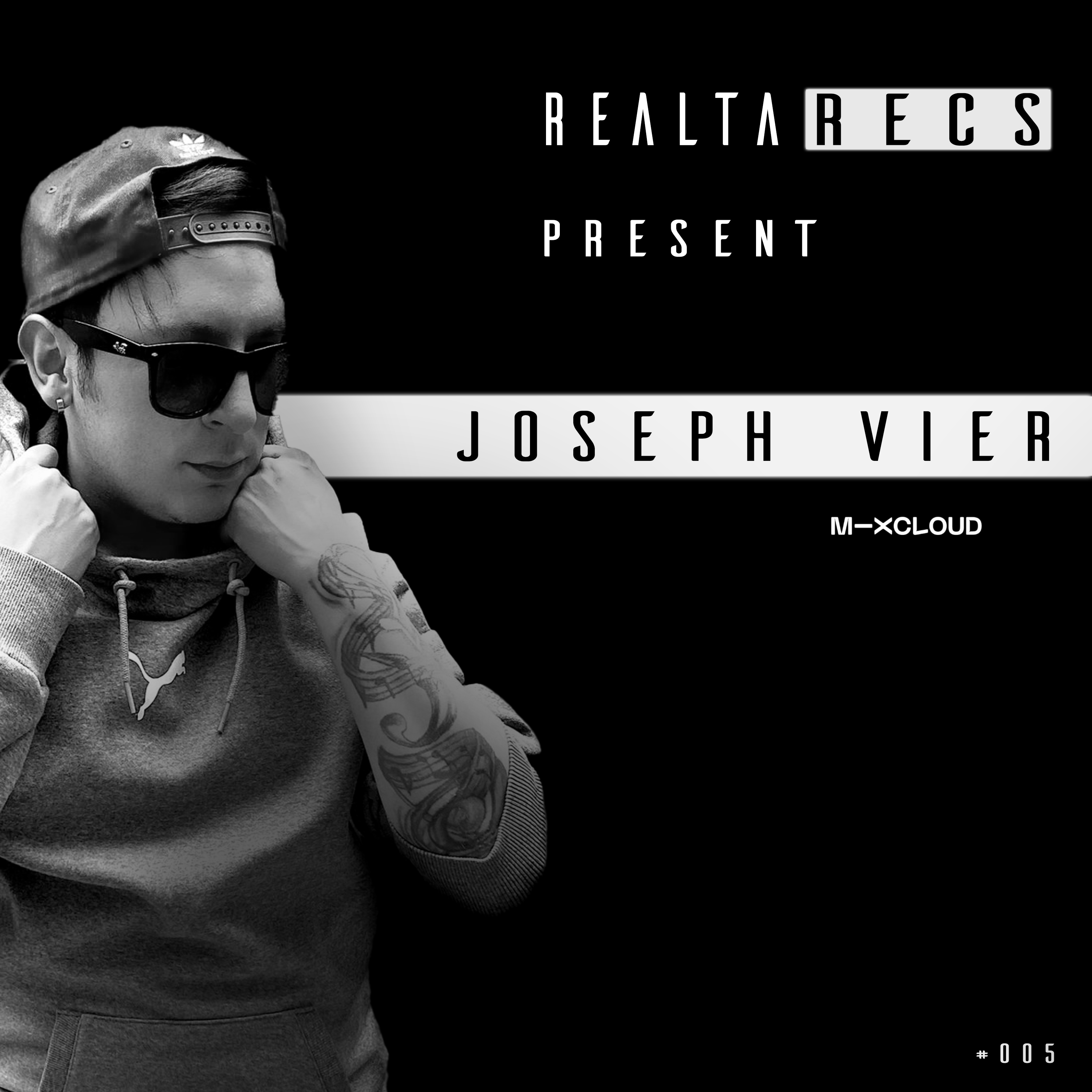 José Villamar also known as Joseph Vier aka JOZE, was born in Quito, Ecuador. His passion for music began at an early age with Rock, Blues, Jazz, Disco, which are part of his musical influences, the same ones that led him to develop a taste for electronic music. Today he is a producer for very important and recognized labels worldwide such as: 303Lovers, Elrow Music, Natura Viva Music & many more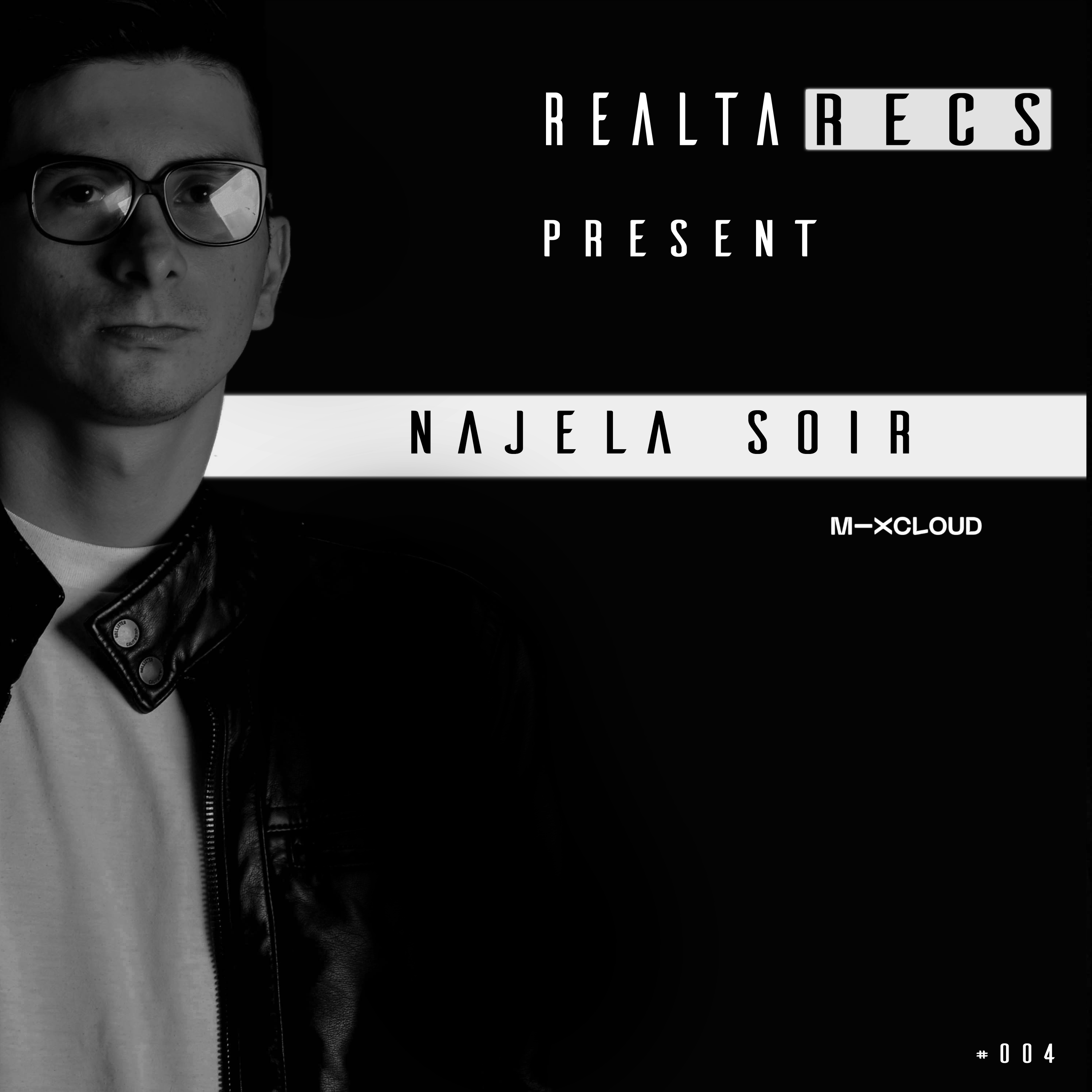 Jhon Alejandro Arcentales Rios aka NAJELA SOIR originario de la ciudad de Cuenca Atenas del Ecuador, empieza su carrera como DJ, conocido por su ambiente groovero en el momento de mezclar en la pista de baile y su buen gusto musical llevando por frecuencias minimal y melódicas haciendo de su set un ambiente de trance y locura total, tocando en varias ciudades y clubes del Ecuador, inicia su carrera como Productor en el año 2020 teniendo varios sellos nacionales.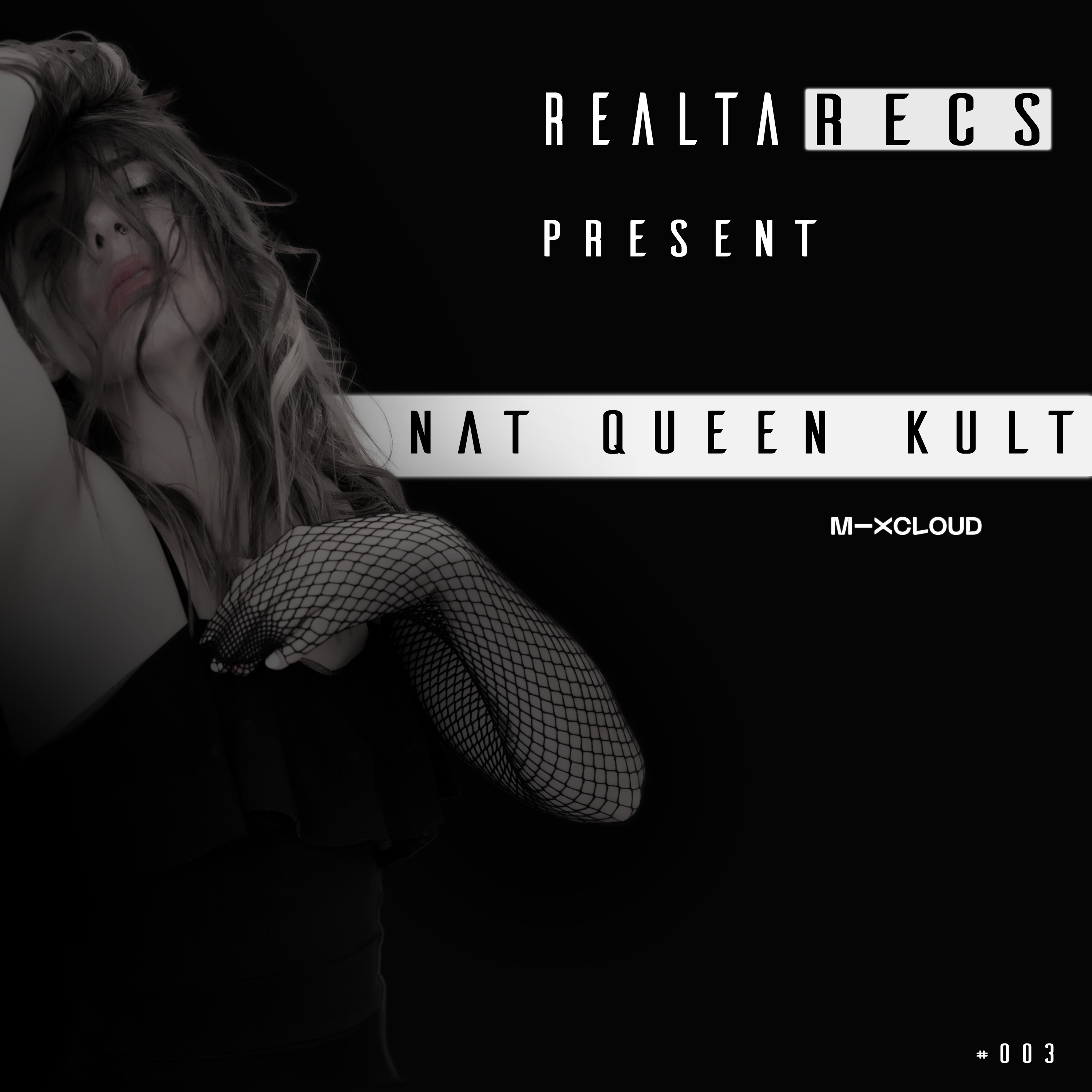 Nattheld various trades before becoming involved with electronic music for the past decade. In affinity with it she is very versatile in sub-genres of this style, happy and melodic rhythms with a minimalistic touch as the main fusion. Born in Moscow, Russia, but lived many years in picturesque Havana and as many years in South America , which makes it a perfect fusion to be able to move any track at any time.
MAR-K a.k.a MYTIKO  Marc's music is driven by the most pure mental concepts. Sensuality, simplicity, good rhythm and dynamism are some of the principles on his tracks, also stamped with his Latin culture. Nowadays, he runs his own institute for DJs and producers. His travels around South and Central America and Europe show his talent as a producer with the vision to give his followers a good time while filling their souls with musical landscapes.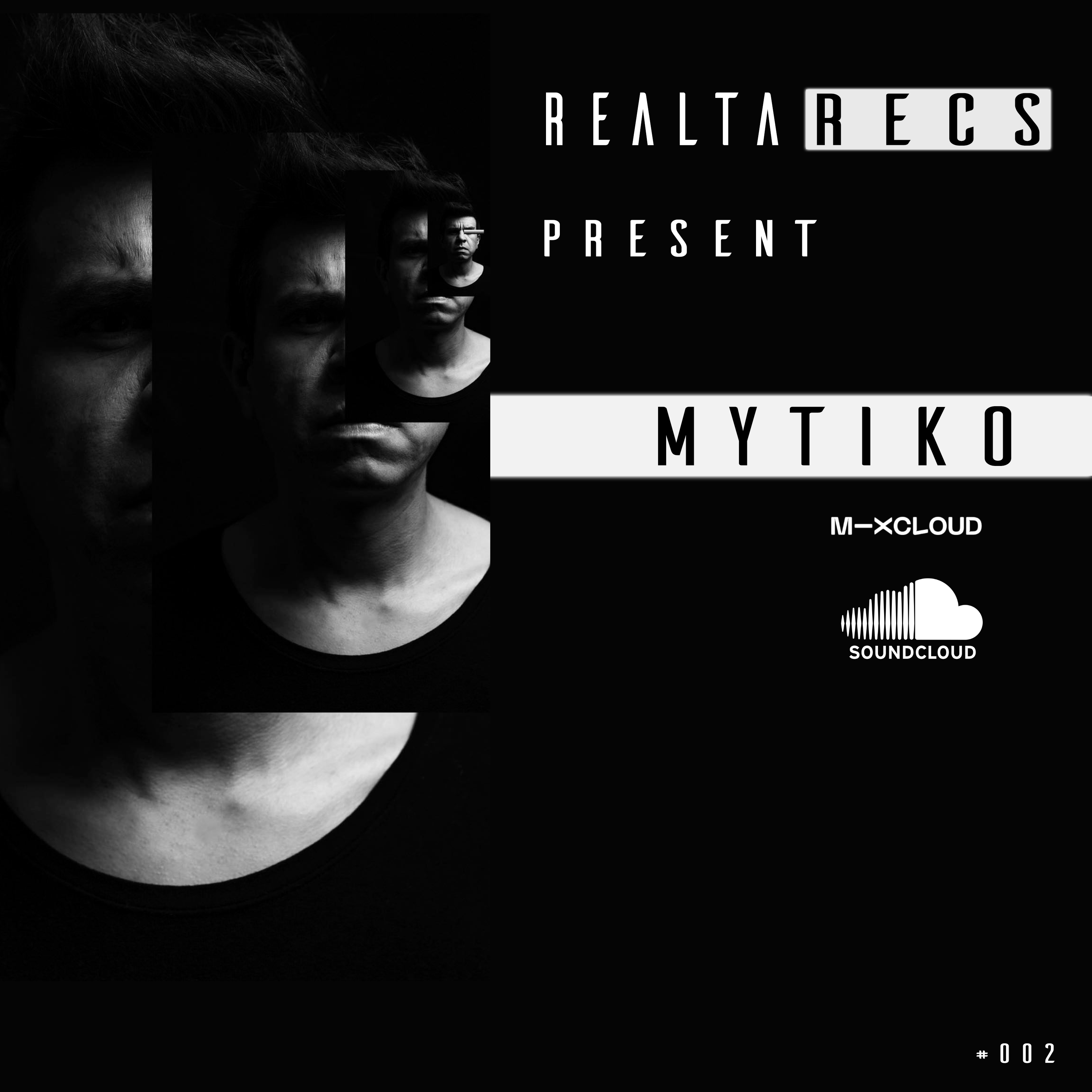 DJ and producer DUBMAN F with his Mallorquin background started hisprofessional career the year 1994. His style is the fusion of house underground with deep and electronic sounds, soul influenced voices followed by full mixes of groove and the most dynamic tech-house.